Toll-Free: 1-877-624-8485
You'll love all the amenities we offer!
Complimentary In-Room Coffee
Central downtown location
In-Room bar Fridge & Microwave
Free High-Speed Wireless Internet
Near major shopping malls and grocery stores
Close to numerous ethnic and western restaurants
Wheelchair accessible Unit
Newly Renovated Rooms and Facilities
2 km from George Park and 5.6 km from Prince George airport, Prince Motel keeps you close to many establishments. Prince Motel has 45 newly renovated rooms and facilities. Our rooms were built keeping in mind the comfort of our guests hence, we made each room unique. We have wheelchair access and safety guard rails for our PWD guests. We also accept guests traveling with their pets. Inform us in advance to check availability.
Our interconnecting rooms have been a favorite of guests traveling with big groups. But if you are traveling as a couple, no worries, we have been rated 8/10 by couples who have stayed with us. Kitchenettes are also available in some units with microwave and fridge. To keep you connected and updated, each unit has a cable TV and access to free high speed WiFi.
Go back to Home page.
To know more about our promos, like and check our Facebook page.
Things to do in Prince George
PRINCE MOTEL welcomes you to the City of Prince George, British Columbia's Northern Capital.
Standard Queen Room with 2 beds
Queen Room with Kitchenette
Queen Room with 2 beds & Kitchenette
Queen Room with Wheelchair Access
We accept debit and all major credit cards.
Unbeatable discount and exceptional service
Unbeatable discounts offered only at Prince Motel
At Prince Motel, we always want what's best for you! While we make sure that we maintain our pristine and cozy rooms for your vacation or business travel, we want to make it better by offering our unbeatable discounts.
Senior Citizens are very much welcome at Prince Motel! Just bring and present your ID to avail SC discount. Rooms with wheelchair access and safety rails are available. Please contact us to check availability.
We make traveling easy and affordable to everyone! Bring your friends or colleagues with you to avail our Corporate/Group discount. The more, the merrier!
For more information please contact us via email or toll free 1-877- 624-8485.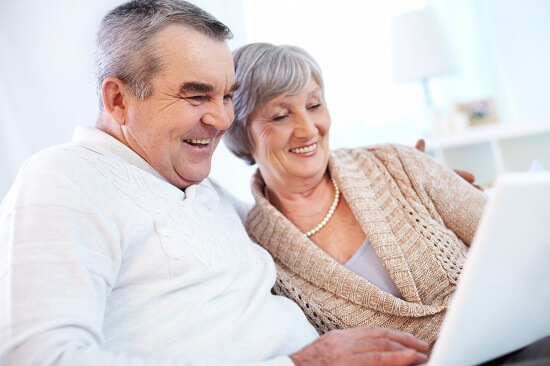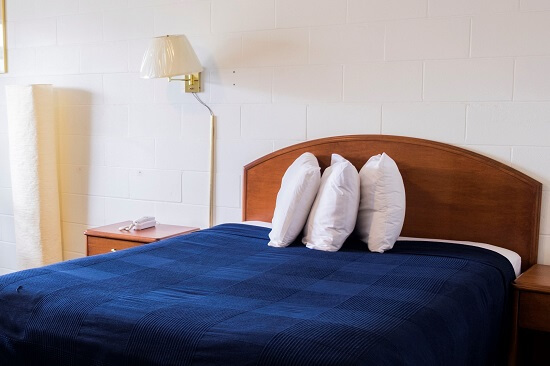 Weekly & Monthly Rate
Prince Motel offers rooms with kitchenette and appliances to make your stay more comfortable no matter how long you will be at Prince George. We offer long term discounts for a more affordable price without compromising safety and cozy home feels with us!
Please contact for more information on availability and BEST RATES via email or toll free 1-877- 624-8485.
Pets are welcome!
Traveling with your pet? No worries, we love pets too! We have pet-friendly rooms comfortable enough for both you and your pet.
For more information on extra charges and conditions please contact us via email or toll free 1-877- 624-8485.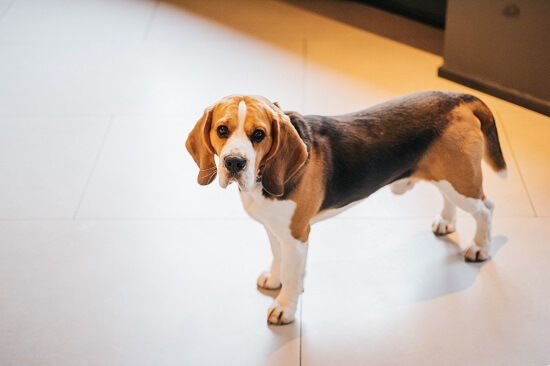 Your information was successfully submitted.